Promotions
---
05 March 2020 - 30 September 2020
Earn 1000 bonus points, fast and easy when you make your first booking in any Discovery hotel or resort.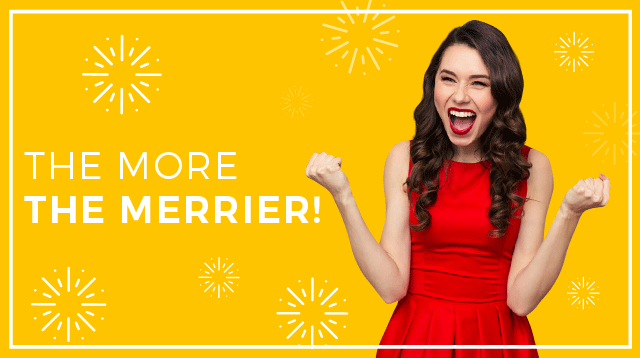 08 March 2020 - 31 August 2020
Get closer to your dream reward for every guest or banquet booking.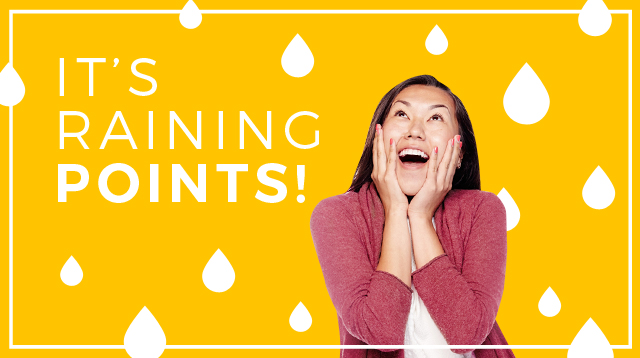 06 January 2019 - 31 December 2020
It's all about changes this 2019. Earn points fast and easy as we lower the revenue required to earn points.